---
HOME GALLERY BIOGRAPHY INFORMATION CONTACT
---
Brief Biography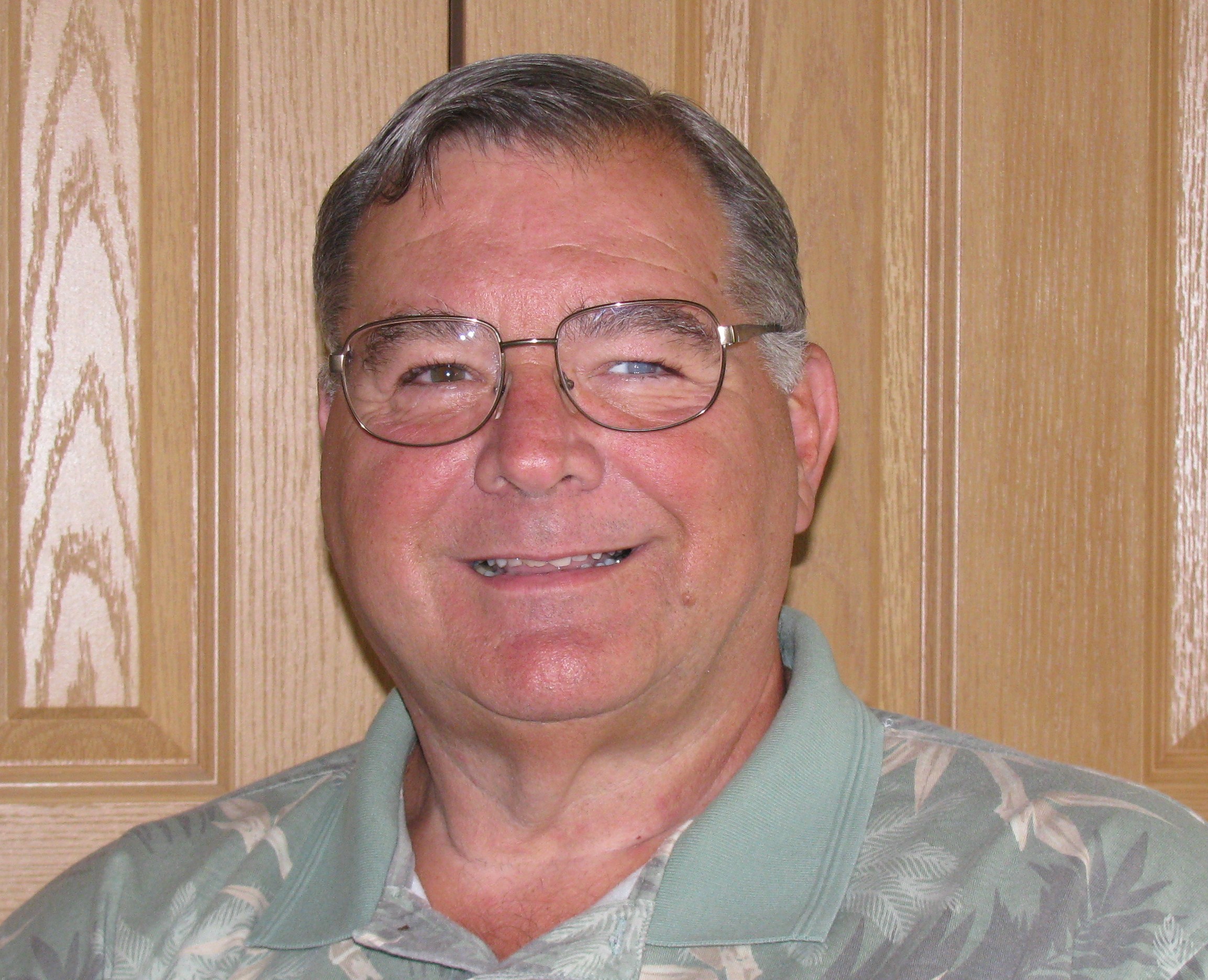 BS/MS in Chemical Engineering from Ohio University and a Ph.D. in Macromolecular Science from Case Western Reserve University.
Over forty years of experience in industrial technology management. Inventor of over fifty issued or pending patents on polymer materials, processes and applications. Eleven most recent patents are related to Nano-Composite Polymer systems, their unique processing capabilities and product applications.
Winner of the 1985 SPE International Unique and Useful Industrial Product Award. Teams he led have won over a dozen SPE Automotive Division Most Innovative New Material or Process Awards and an American Product Excellence Award.
Served as Chief Technologist for Magna International Inc. Over ten years as VP of Technology for the Textron Automotive Company. Over twelve years with GE ending as Manager of Technology Applications at the GE's Corporate Plastics Applications Center.
President of Inspired Innovations, L.L.C. which is an engineering innovation and creative problem solving consulting firm. Dr. Wilson is an Industrial Innovation Intermediary and Member of the Business & Technology Advisory Board of ISIS International.
Dr. Wilson is also co-author of "Nano-Composite Market Opportunities" from Bins & Associates.
---
8799 Peach Orchard Rd., Hillsboro, OH 45133